Urowski Paweł
Paweł Urowski (1981 Bydgoszcz) – kontrabasista, gitarzysta basowy. Absolwent Akademii Muzycznej we Wrocławiu. Współpracuje z Teatrem Muzycznym w Gdyni. Pracował z: Anną Serafińską, Maciejem Sikałą, Joanną Knitter, Weroniką Korthals, Dominikiem Bukowskim, Przemkiem Dyakowskim, Maciejem Fortuną, Jerzym Główczewskim, Maciejem Grzywaczem, Arturem Lesickim, Adamem i Tomaszem Wendt, Kubą Stankiewiczem, Michałem Jelonkiem, Tomaszem Ziętkiem, Tadeuszem Nestorowiczem, Cezikiem, Erikiem Johannessenem (Jaga Jazzist), Bente Kahanem, Carolyn Dorfman, Dwiki Dharmawanem, Wendy Lands, Francescą Bertazzo Hart, Ericiem Allenem oraz  m.in. z formacjami: Ecstasy Project i Contemporary Noise Quintet, a także z: Wojciech Staroniewicz Quintet, Wide Point, Wojciech Jachna Squad, Cezary Paciorek Quintet, Klezmoret, Ilona Damięcka Trio, Marcin Janek Extradition Quintet, Go Band, Aleksandra Mońko Quartet, Marcin Stefaniak Trio, Szałek Band.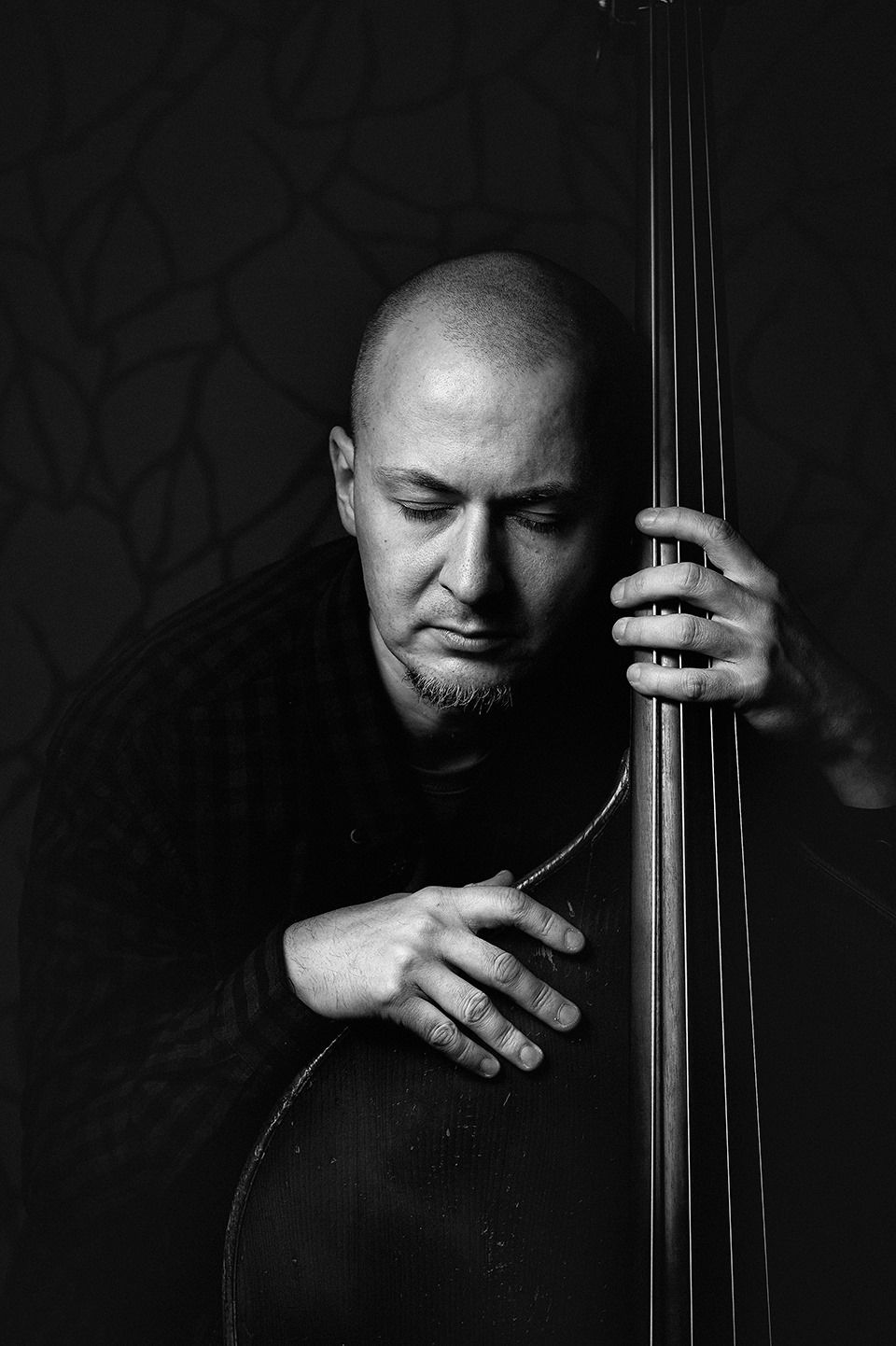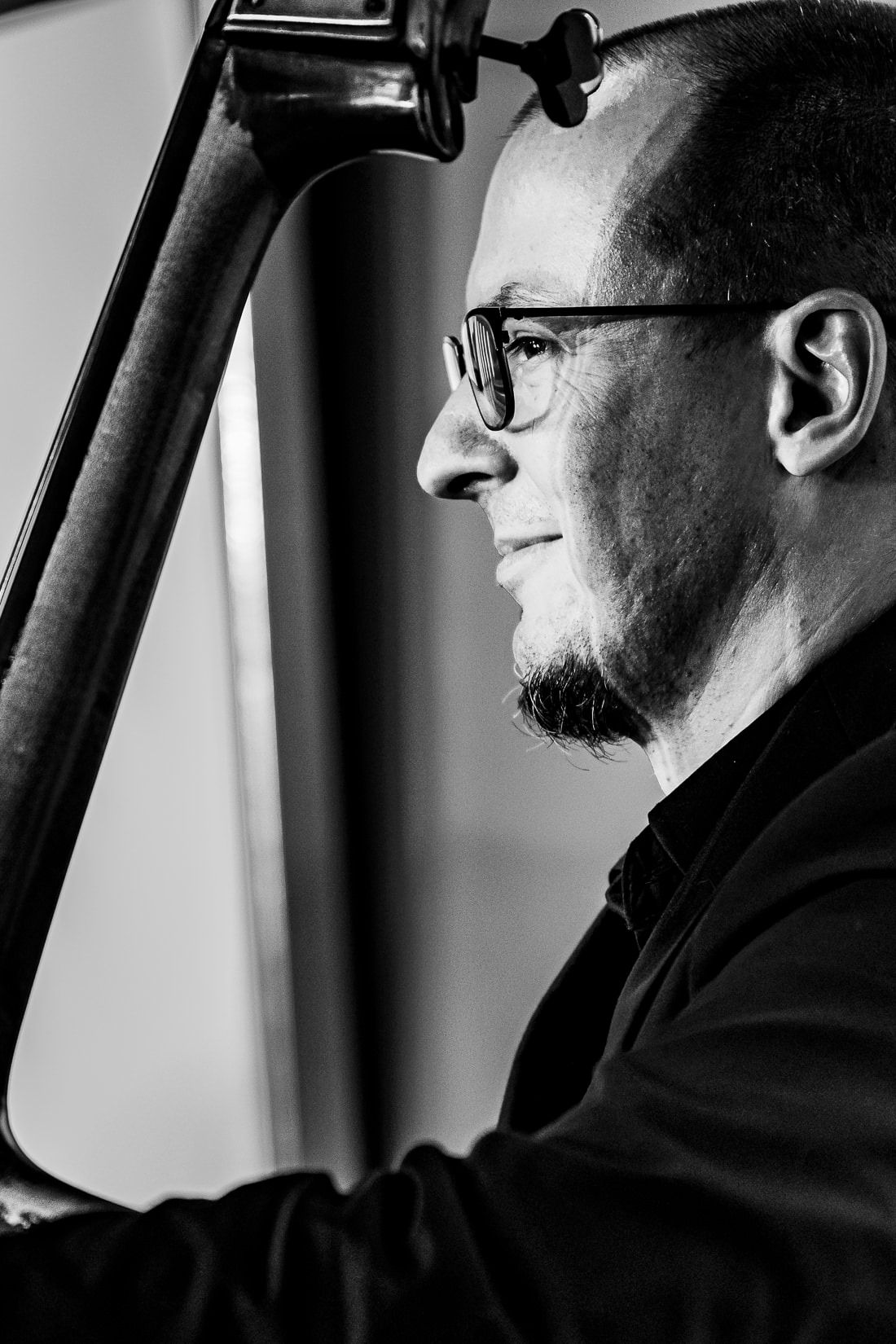 Nagrody i wyróżnienia
Jest laureatem: I nagrody na RCK Pro Jazz Festiwal 2014 w Kołobrzegu (z Polską Republiką Jazzową);
Grand Prix na XIX Big Band Festiwal w Nowym Tomyślu (z Jazz Big Band 75);
I nagrody na X Integracjach Muzycznych Żyrardów 2014 (z The Sound of Affection);
II nagrody Jazz Juniors 2008 w Krakowie (Maciej Fortuna Kwintet)
oraz nagród Indywidualnych:
na Integracjach Muzycznych Żyrardów (2014, 2011, 2006);
VII Międzynarodowym Konkursie Jazz Festiwal 2008.
Dyskografia
Hope – Ilona Damięcka Trio; Elements – Wojciech Jachna Squad; Więcej wierzyć – Weronika Korthals; Wide Point – Urowski/A. Lemańczyk/T. Wendt/M. Krawczyk (2020);
Emil (Live at Radio Gdańsk) – Cezary Paciorek Quintet; North Park – Wojciech Sta-roniewicz (2019);
Ambiwalnięty – Cezik; Unveiling – Marcin Stefaniak Trio (2018); Hourglass – Szymon Łukowski Quintet (2017); Monk's Midnight – Damięcka/Bertazzo Hart/Urowski/Allen (2016);
Right Moment – Jachna/ Cichocki/Urowski/Krawczyk; Alone – Malinowski /Michota/Urowski/Karch; Zatrzymaj się – Islet (2015);
This Is No Ordinary Jazz – Freeway Quintet (2014);
Akineton – Pater/Wojtczak/ Urowski/Gorzycki; Nadzieja – Tadeusz Nestorowicz (2012);
There Were P. – Ecstasy Project (2011); Dziki Jazz –    Pater/Kamiński/Urowski/Gorzycki (2009); Reminiscence Europae – Ecstasy Project (2008); Europae – Ecstasy Project (2007); Pig Inside the Gentleman – Contemporary Noise Quintet (2006); Pilnuj się! – Szulerzy (2005);
Gra w piki daje – Jaromi & Szulerzy (2004); Tribute to Ryszard Skiba Skibiński –Michał Kielak (2003).