Dyakowski Przemysław
Przemek Dyakowski – Przemysław Dyakowski (1935 Kraków) – saksofonista, kompozytor, animator, prezenter radiowy i konferansjer. Inicjator powstania gdyńskiego Sax Clubu oraz Ogólnopolskiego Konkursu Młodych Zespołów Bluesowych i Jazzowych w Gdyni, a także Zaduszek Jazzowych w Kościele Franciszkanów w Gdyni. Absolwent Liceum Sportowego w Katowicach.
Historia działalności artystycznej
Muzyczną karierę rozpoczął w zespole Zygmunta Koniecznego (Piwnica pod Baranami w Krakowie). Od 1964 roku mieszka w TrójmiEŚCIE i jest jednym z filarów tutejszego środowiska jazzowego. Grał i nagrywał m.in. z: Ryszardem Kruzą, Leszkiem Możdżerem, Sławkiem Jaskułke. Przez kilkadziesiąt lat grał w zespole Rama 111, z którym opłynął wszystkie kontynenty świata, współpracując m.in. z Shirley Jones, Cab Calloway'em, Donaldem O'Connorem, Deltą Rhythm Boys (USA), Marion Rung (Finlandia). Pracował z: Ireną Santor, Marianną Wróblewską, Tadeuszem Chyłą i Markiem Tarnowskim oraz zespołami: A'FreaK-aN Project, Ale Dziadki, Swing Old Stars, Biafro, Follow the Soul, Ikenga Drummers, Dreadless i Chlupot Mózgu.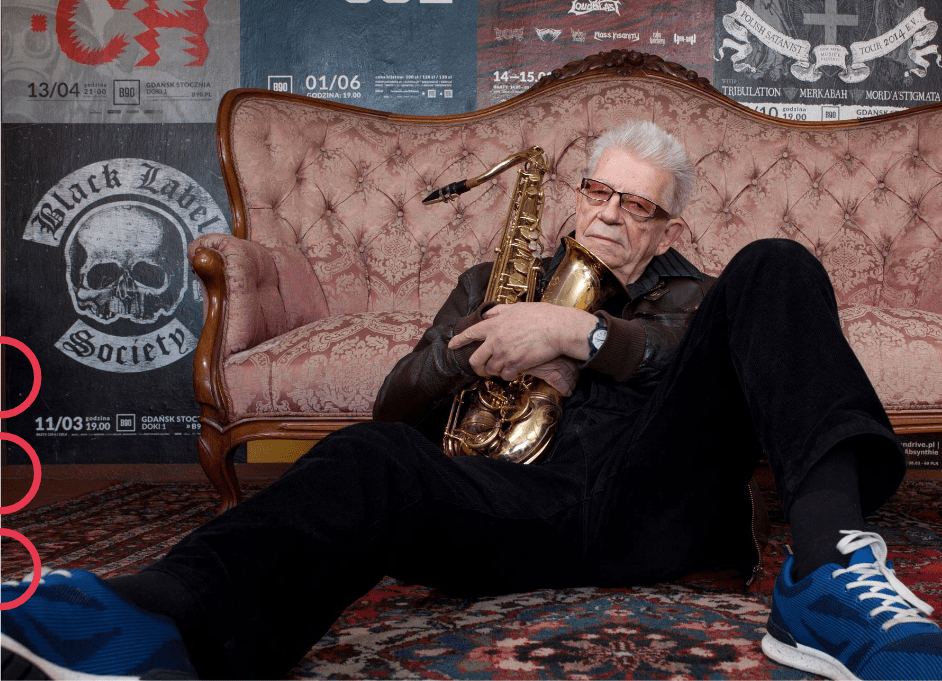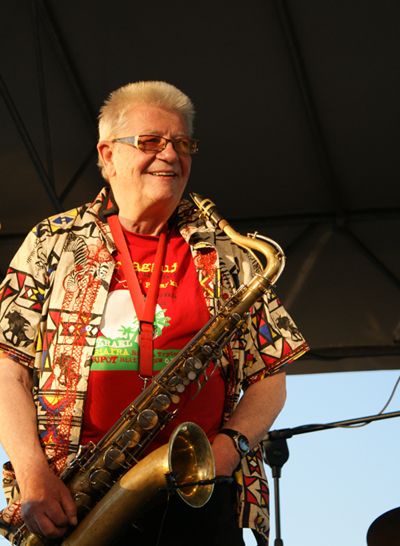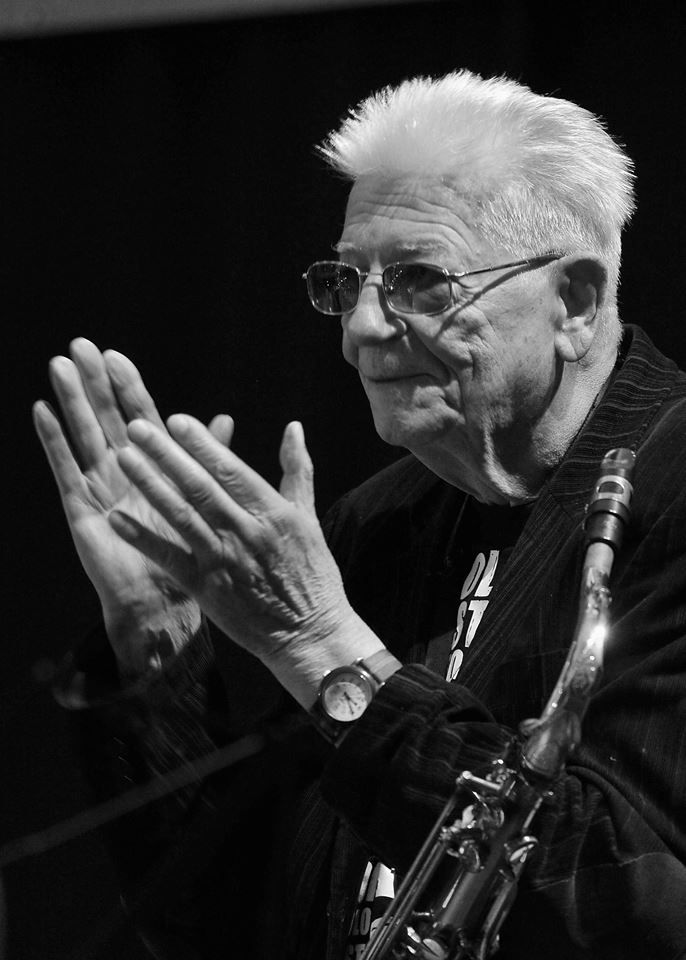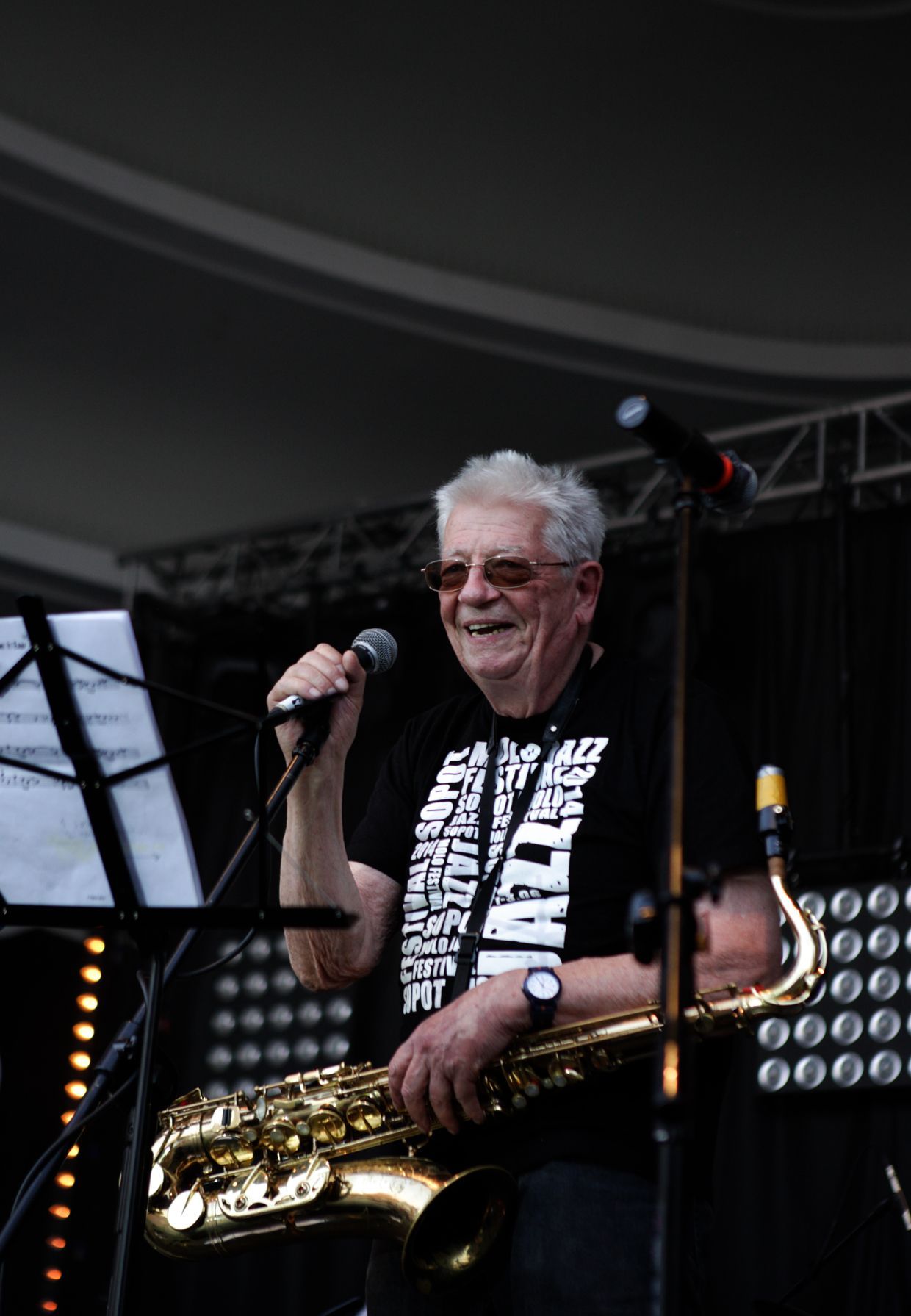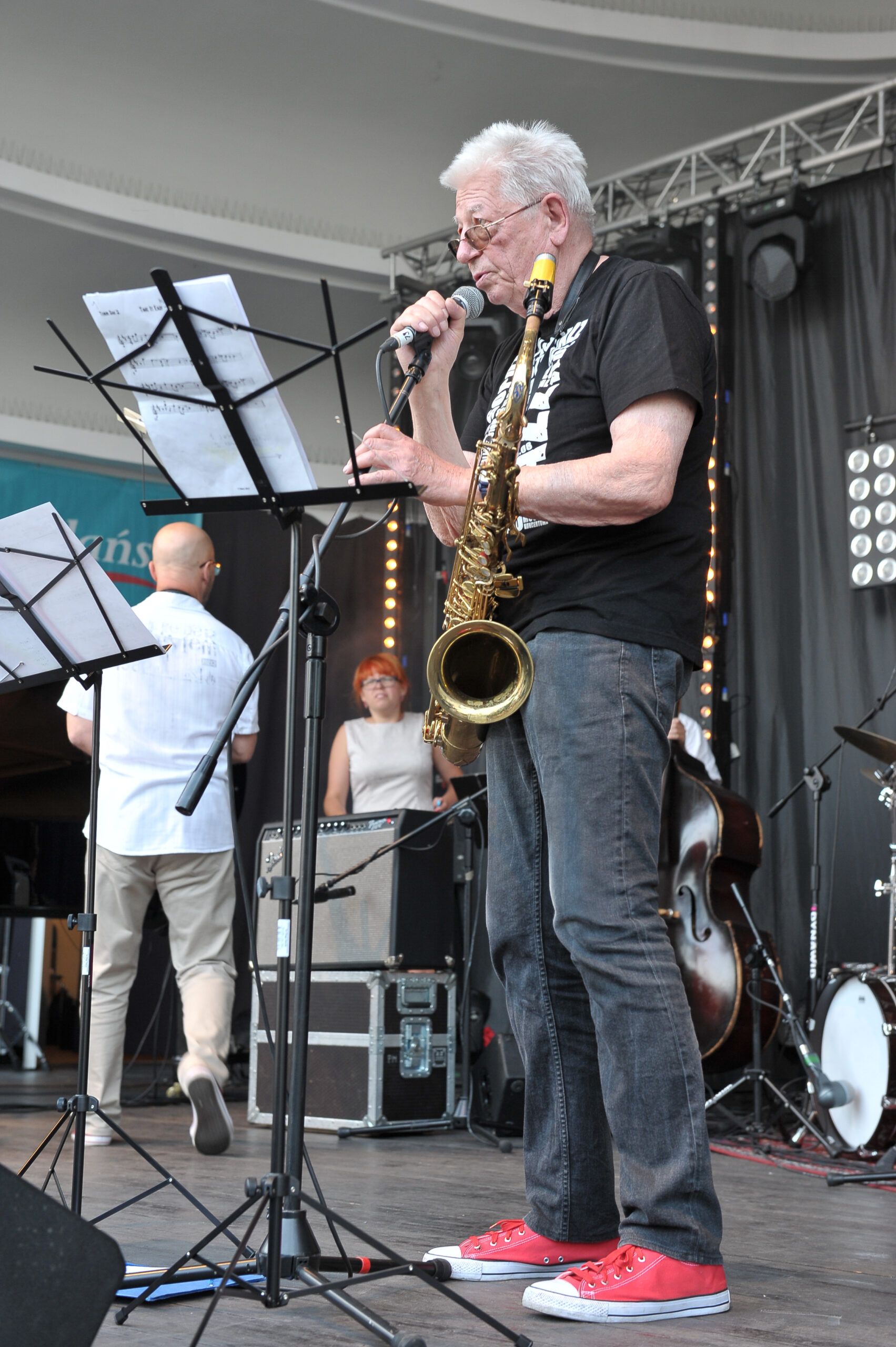 Złota płyta
W latach 1996-2014, wspólnie z Jerzym Detką, był szefem artystycznym Sopot Molo Jazz Festival, a od 2004 roku prowadzi zespół Take It Easy. W 2007 roku nagrał pierwszy autorski album "Melisa", za który dostał "Złotą Płytę".
Wybitne zasługi
Jest laureatem Grand Prix Jazz Melomani w Łodzi (2019), Medalu za wybitne zasługi dla Gdyni (2006) oraz III nagrody na festiwalu Jazz nad Odrą '71 (z zespołem Rama 111).
Dyskografia
płyty: Take It Easy: Ach, to był szał (2020), Take It Easy IV Swing! Live in Radio Gdansk (2015), Take It Easy III (2012), Take It Easy II (2010), Take It Easy (2005); A'FreaK-aN Project: Live in Gdansk (2019), A'FreaK-Komeda Project A'FreaK-Komeda Project – Wojciech Staroniewicz (2015); A'FreaK-Komeda Project – Wojciech Staroniewicz (2015), A'FreaK-aN Project (2011); ); Melisa – Przemek Dyakowski-Leszek Możdżer- Sławek Jaskułke (2007); Illinois Jacquet In Memoriam (2017); Krystyna Durys – Tribute To Lasies Jazz (2016); Rama 111: Swingujące 3-miasto (2012) i Sound of Gdynia (1997); Irek Wojtczak – Direct Memory Access (2011); Special Jazz Sextet ft. Jerry Goodman & Jarek Śmietana – Projekt Elbląg (2011); – Piotr Lemańczyk – Follow the Soul (2003); Marianna Wróblewska – Bylebym się zakochała (1973) oraz Kiev Office – Alarm dla Gdyni (2018), Krzysztof Trebunia Tutka i Tymon Tymański – Zbójnickie (2017); Romuald Sławiński – Soultime In My Heart (2011); Grażyna Łobaszewska i Ajagore – Dziwny jest i Biafro – No More Bloodshed (2010);; Zimowe sny – Ajagore (2009; Lustereczko – Ikenga Drummers (2006); Tymon & Transistors – Wesele i Łyczacza – Latino '68 (2004); Leszcze – Wolne Miasto Dancing (2001); Mietek Blues Band – Tribute to Blues (1996); Niebiesko-Czarni – Koncert dla Ady (1993).