Kowalska Barbara
Barbara Kowalska – Barbara Moore – Barbara Kowalska-Moore (……. Lublin) – wokalistka jazzowa i piosenkarka od lat mieszkająca w Stanach Zjednoczonych. Zaczynała w amatorskich zespołach estradowych, skąd w roku 1970 trafiła do grupy wokalnej Filipinki, a gdy zespół rozpadł się na kilka lat porzuciła estradę. Powrót nastąpił w 1974 roku za sprawą Czesława Adamowicza, lidera eksportowego zespołu Sekwens, z którym nagrała kilka piosenek w Radio Gdańsk. Po powrocie z zagranicznych wojaży zainteresowała się jazzem.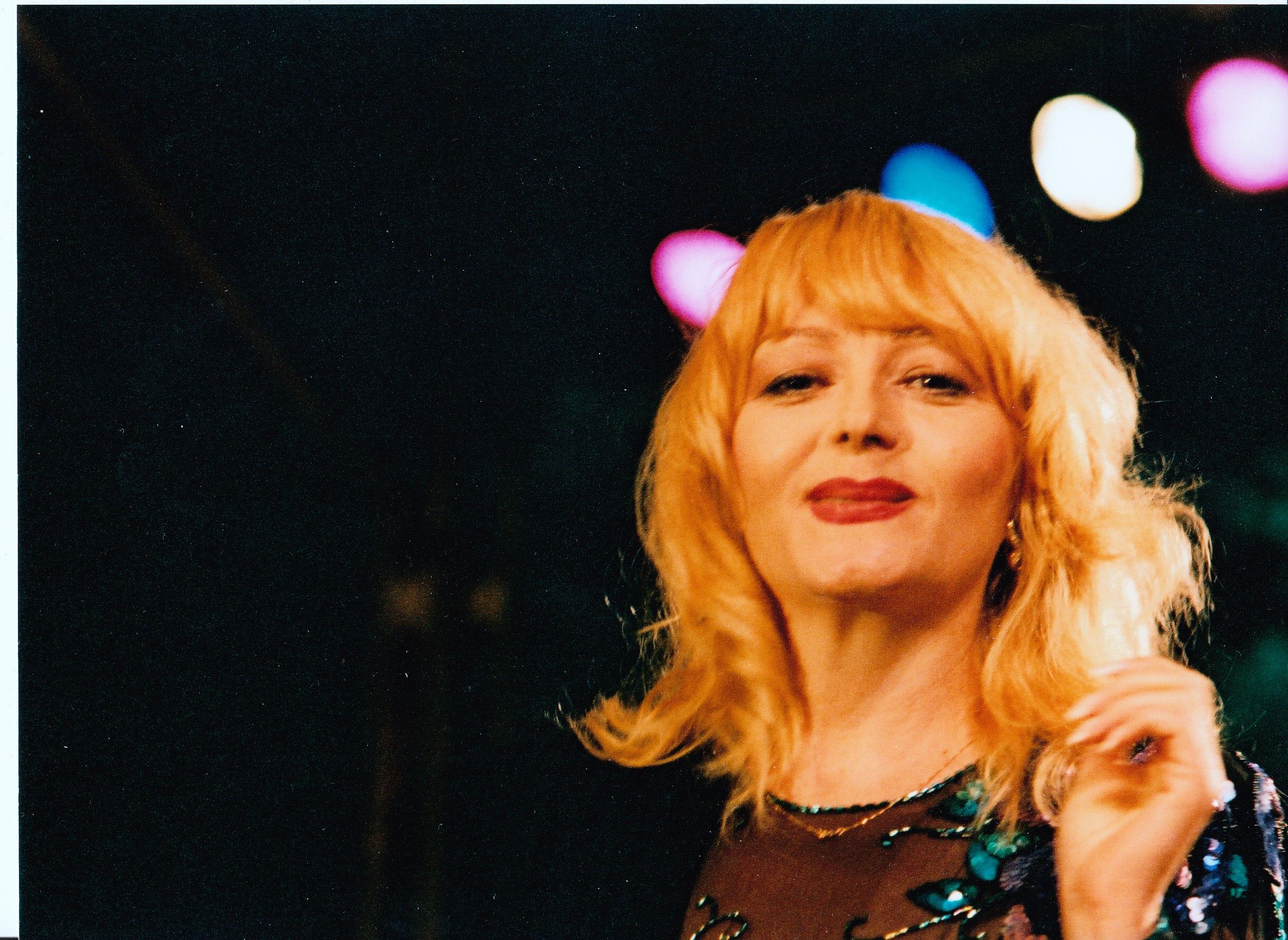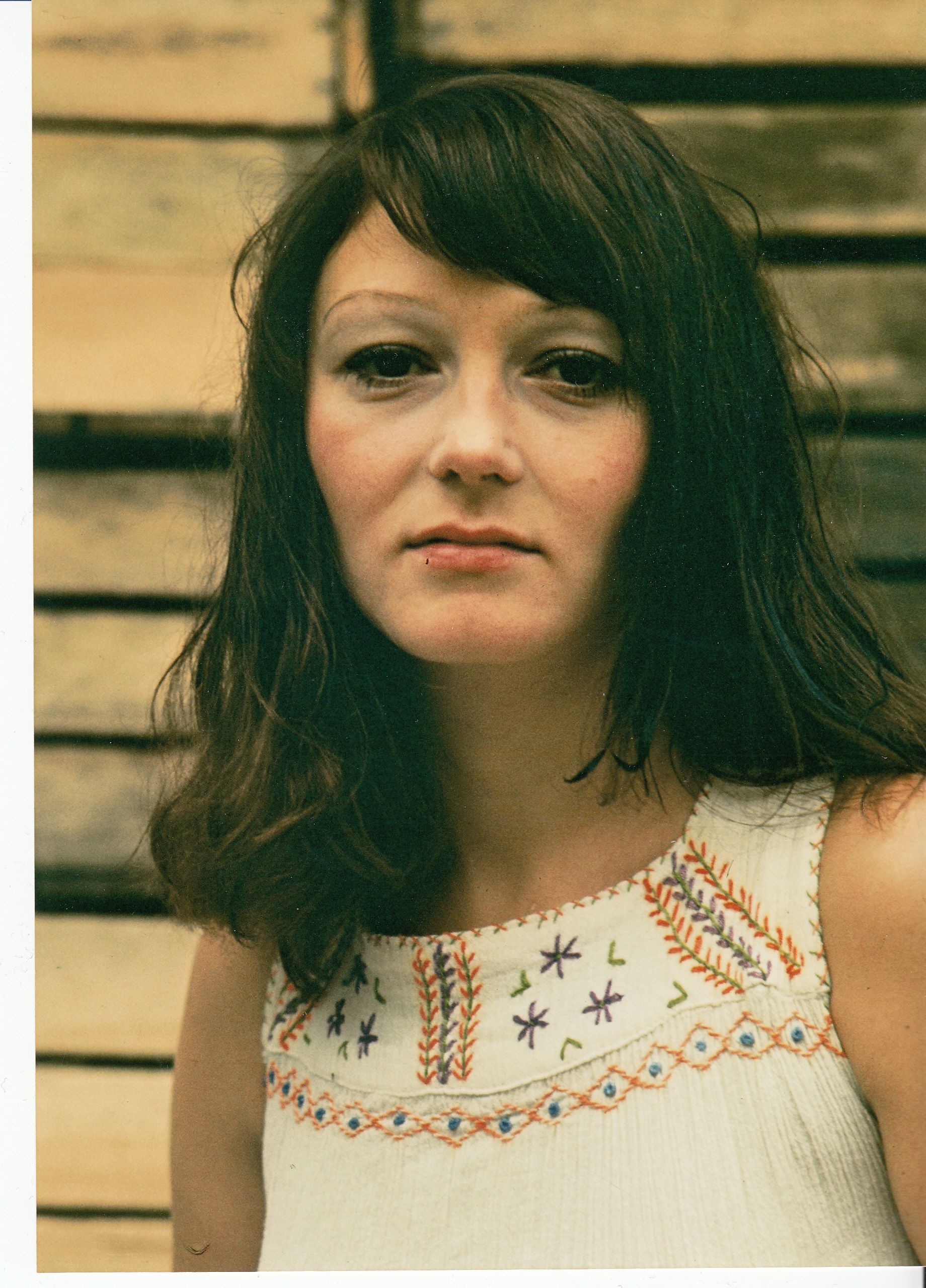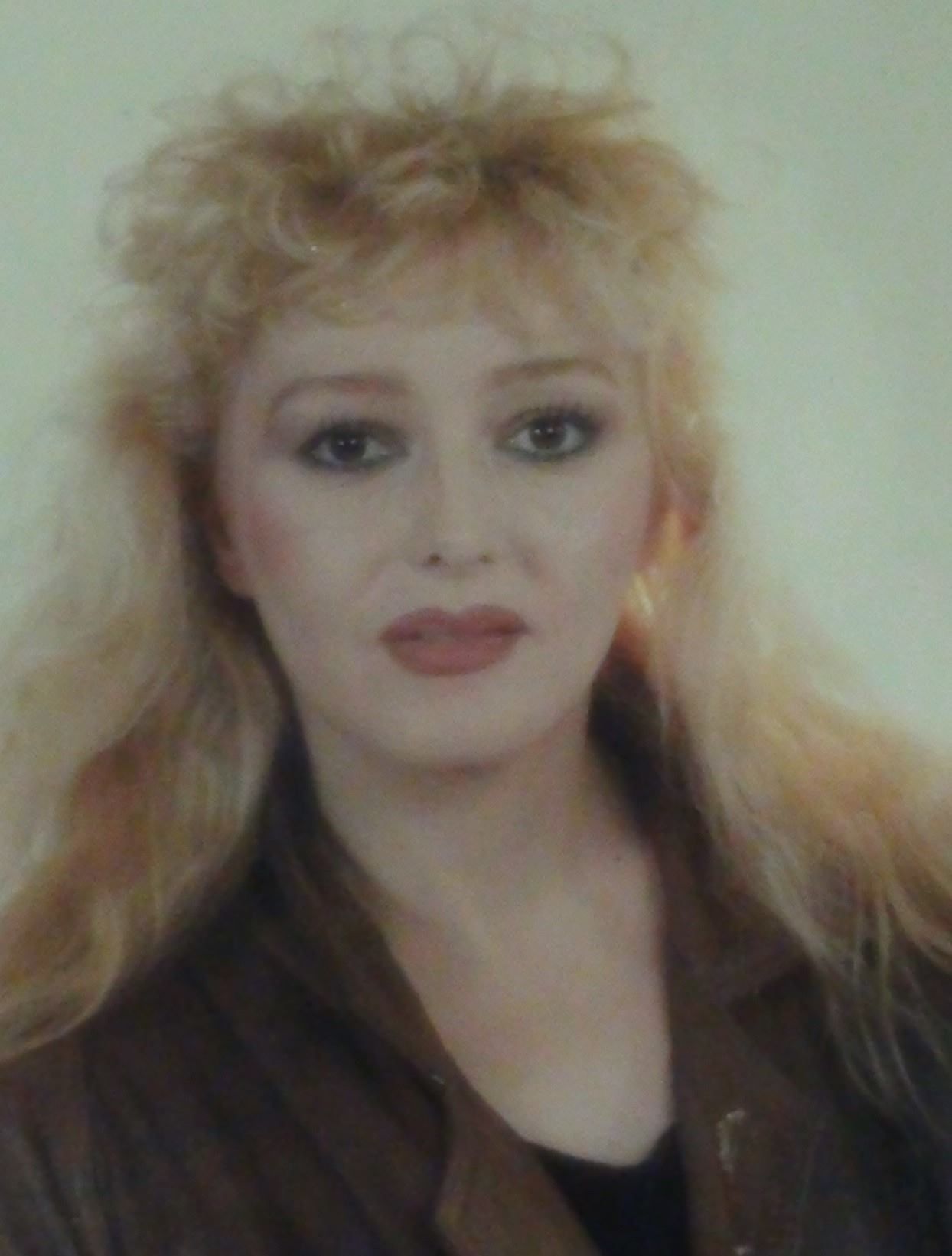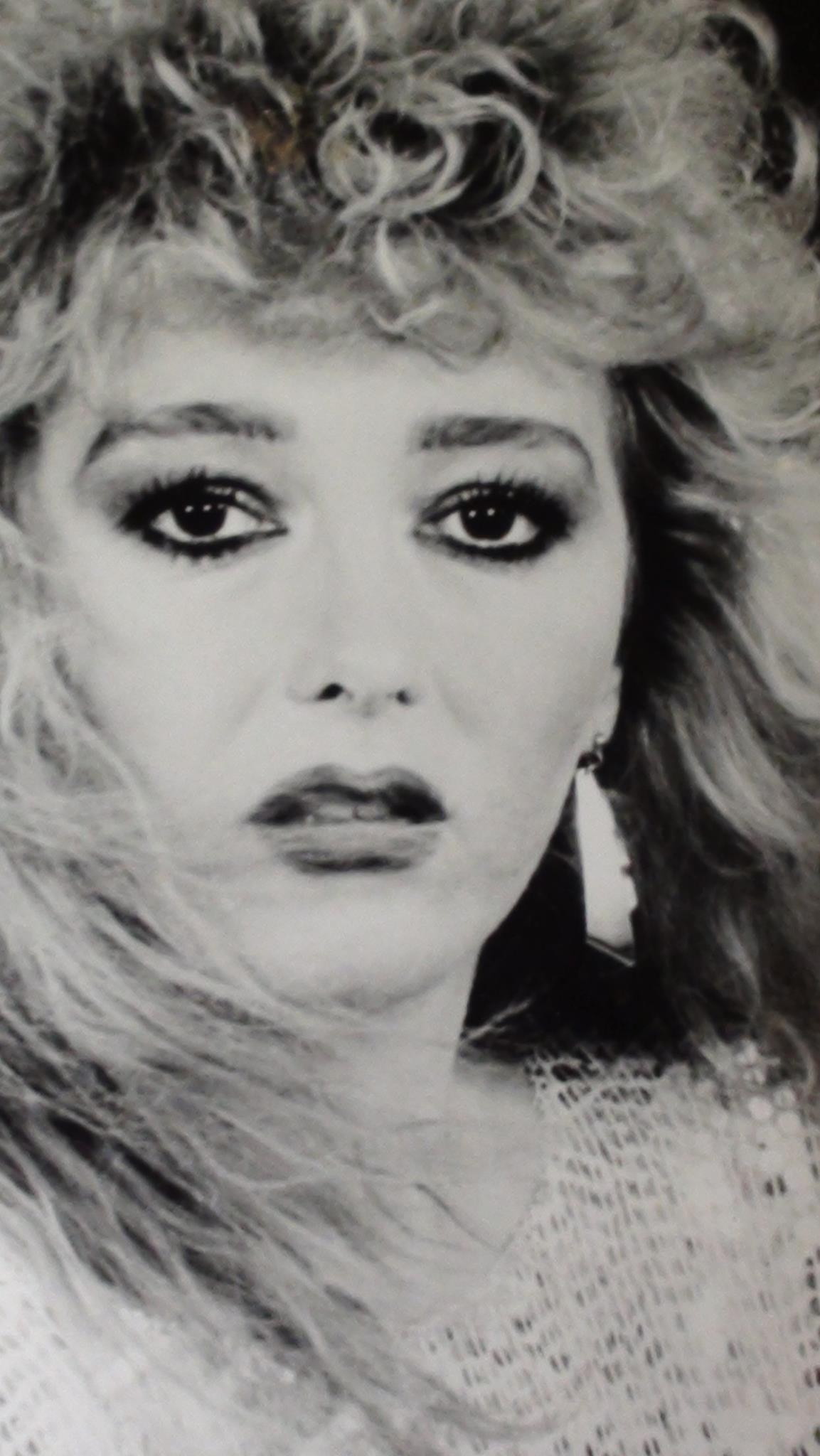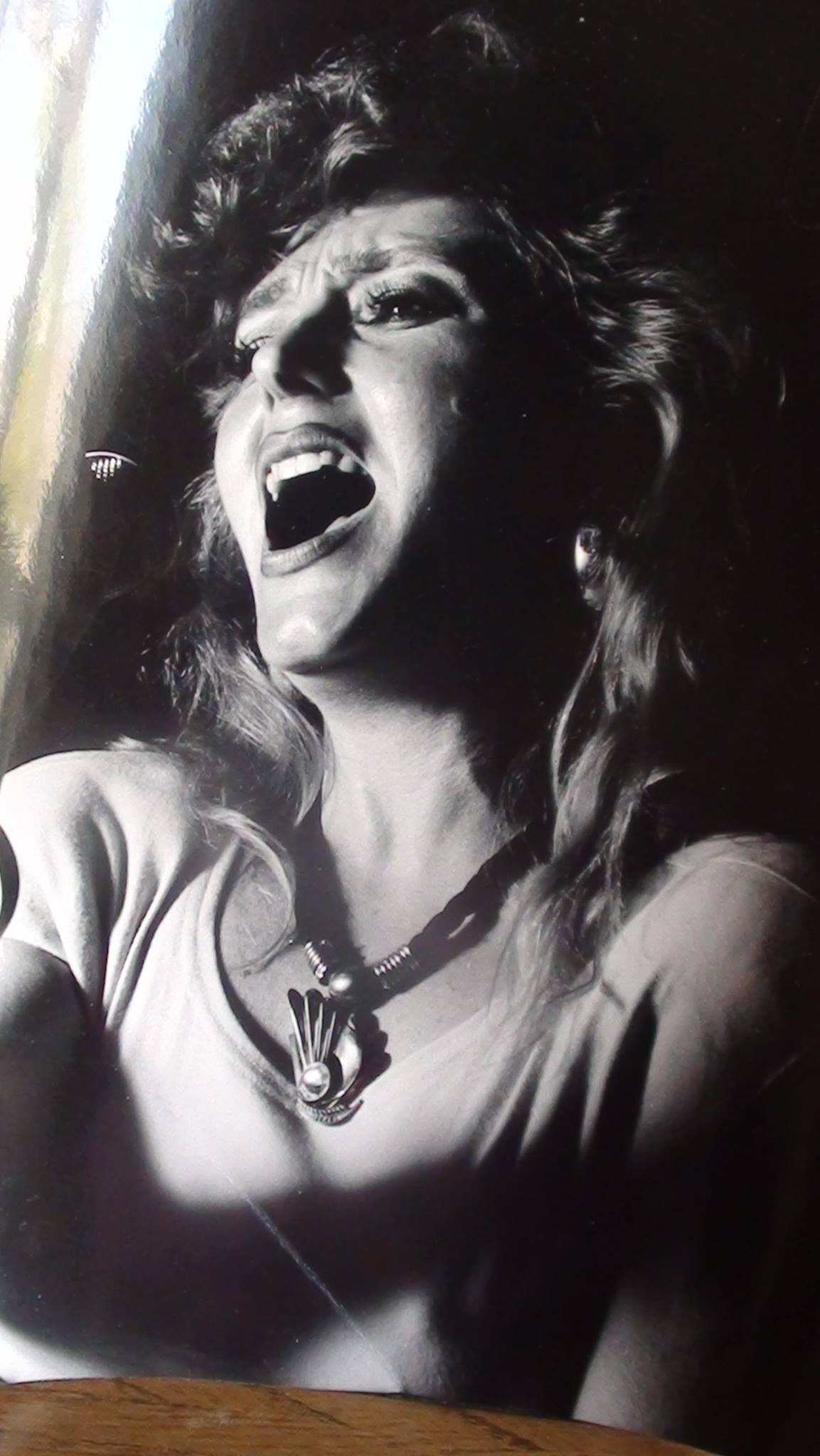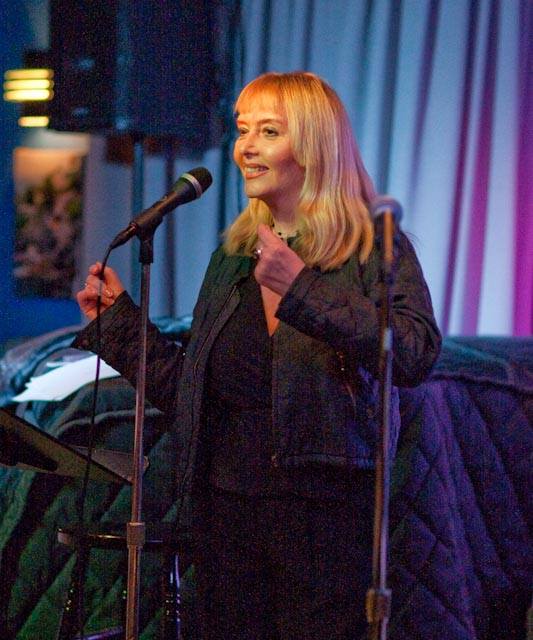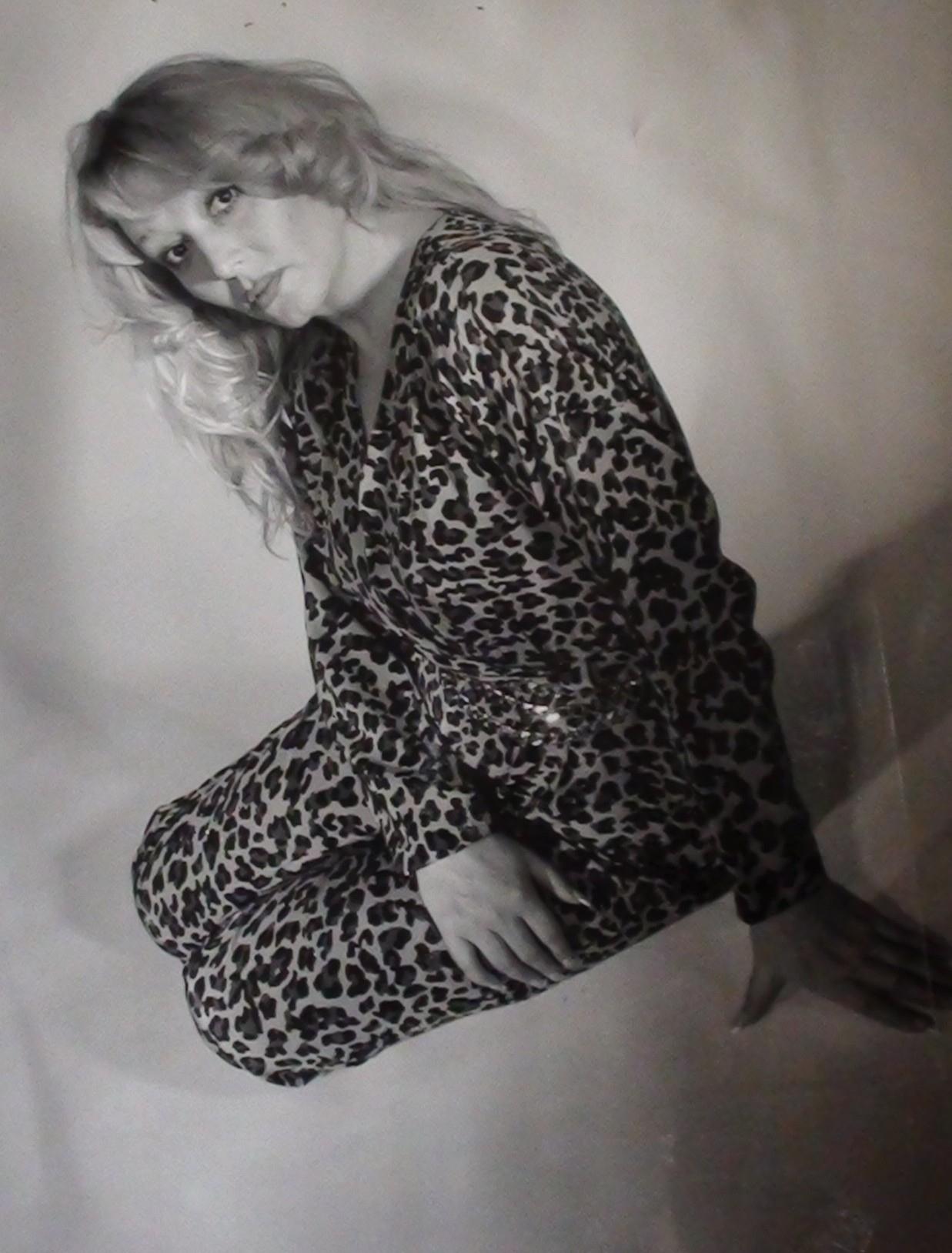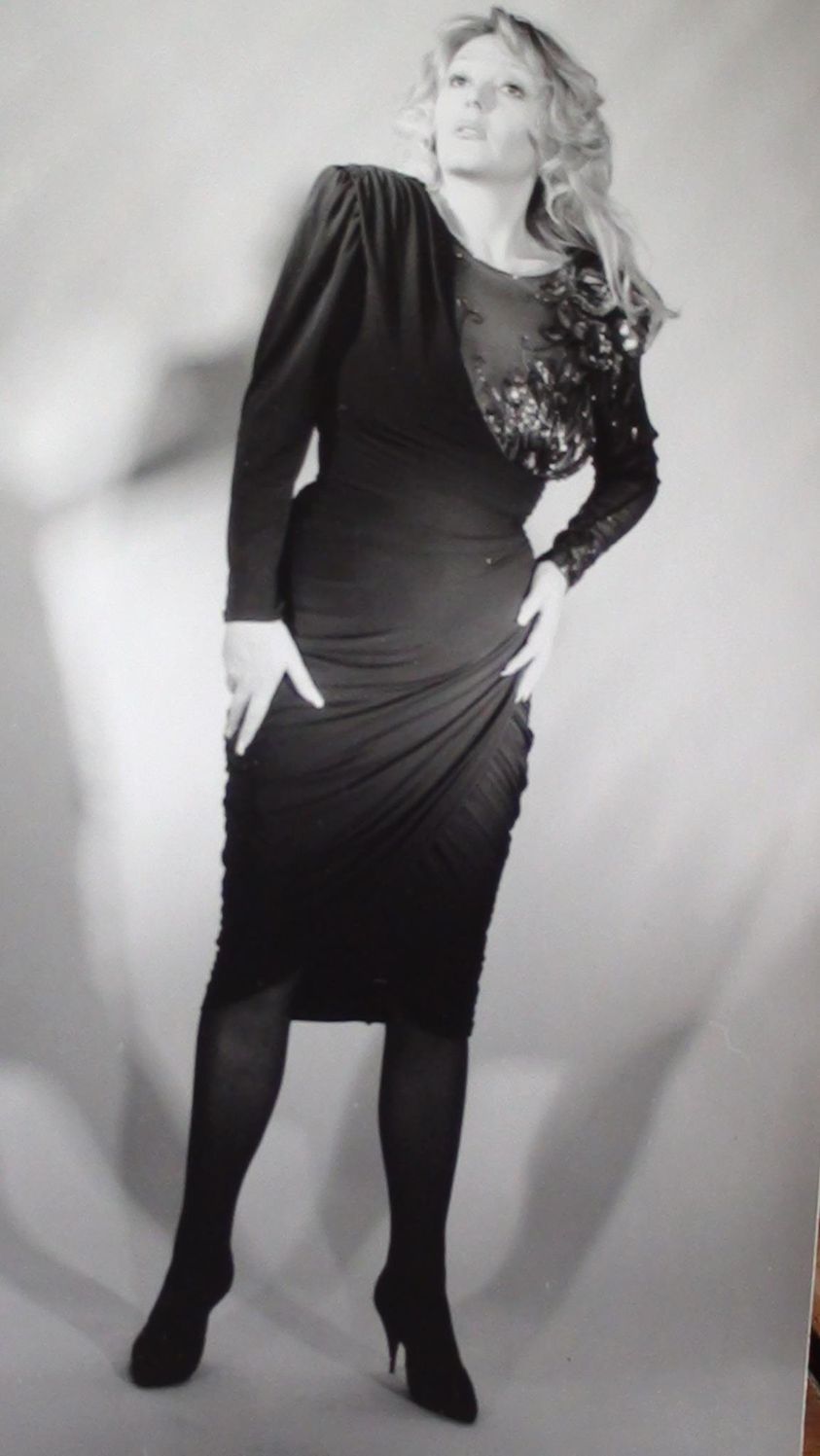 W 1977 roku zdobyła wyróżnienie w konkursie organizowanym w ramach Spotkań Wokalistów Jazzowych w Lublinie, a w rok później nagrodę na Bałtyckim Festiwalu Piosenki (Östersjöfestiwalen) Karlshamn (Szwecja). W tym czasie prowadziła własny kwartet i współpracowała z zespołem Baszta. W 1979 przeniosła się do Warszawy, gdzie w niecały rok później zdobyła główną nagrodę indywidualną na festiwalu Old Rock Meeting (Złota Tarka) i wyróżnienie XIX Ogólnopolskiego Festiwalu Polskiej Piosenki – Opole '81. W międzyczasie pracowała z Andrzejem Rosiewiczem oraz grupami Bumerang, Flash Band i Golen Express, z którymi zjeździła niemal pół świata.
W 1982 roku wyemigrowała do USA, gdzie występuje do dzisiaj. Nagrała tam trzy jazzowe płyty: Infinity (1988), Basia Moore Sings Michael Urbaniak – One to One (1993) oraz Gratitude (2013) z udziałem siedmiokrotnego laureata Grammy, wokalisty Marka Murphy'ego. Wystąpiła na prestiżowych nowojorskich scenach The Triad Theatre (Off-Broadway) oraz Don't Tell Mama.