Karwasz Krzysztof
Krzysztof Karwasz (1963, Złotów) – wydawca, producent i dystrybutor reprezentujący na polskim rynku wiele zachodnich firm fonograficznych. Absolwent Uniwersytetu Gdańskiego (Organizacji i Zarządzania). Założyciel i współzałożyciel firm: Soliton, Adu Bawi, Futurex i PAKAR.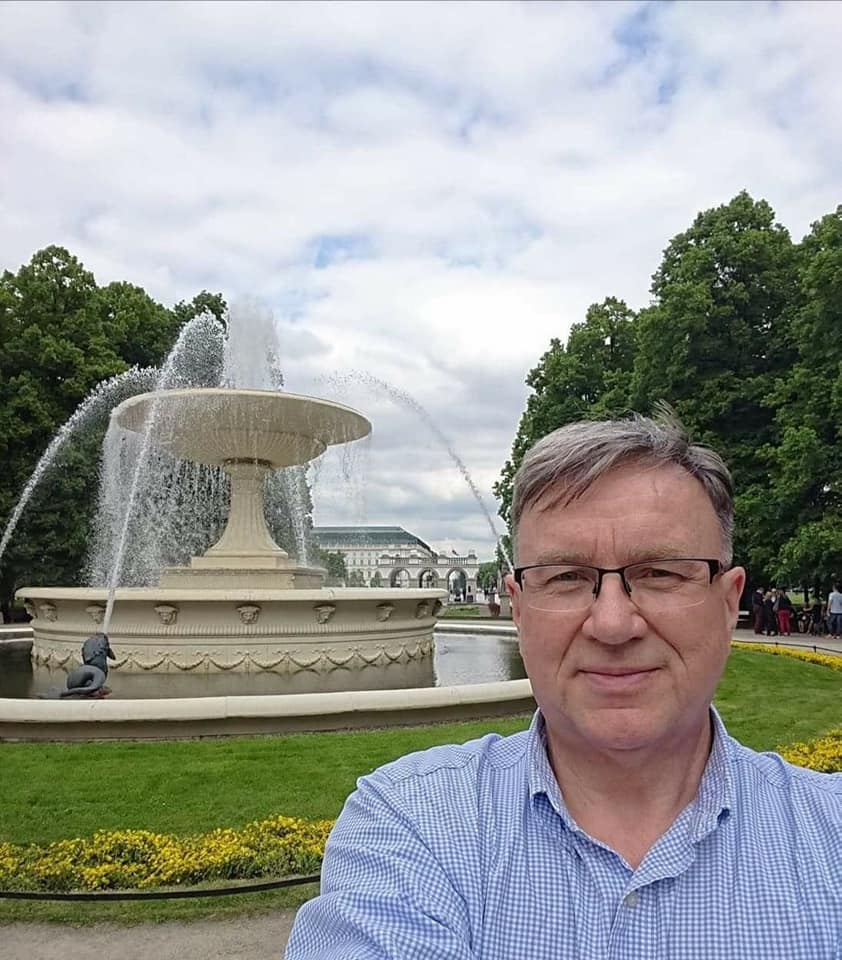 Działalność wydawnicza
W 1994 roku rozpoczął fonograficzną działalność wydawniczą obejmującą wszelkie gatunki muzyczne – od klasyki, przez muzykę ludową po rock i jazz. Wydał m.in.:
Leszek Możdżer – Mogrinos (2004) i Rewizor (2002);
Globtrotters (2000);
Ajagore (2000);
Mietek Blues Band – Tribute To The Blues (1995);
Krzysztof Duda – Voices (1995).
W 2001 roku uruchamia firmę Soliton ukierunkowaną przede wszystkim na wydawanie płyt kompaktowych, która do tej pory wydała blisko tysiąc tytułów – m.in.:
Hanna Banaszak, Leszek Możdżer, Emil Kowalski,
Przemek Dyakowski, Włodzimierz Gulgowski,
Dominik Bukowski, Piotr Lemańczyk, Adam Wendt,
Bernard Maseli, Cezary Paciorek, Leszek Dranicki,
Grzegorz Nagórski,
Janusz Mackiewicz, Tomasz Łosowski, Marcin Wądołowski,
Marcin Gawdzis, Kamila Drabek, Jakub Hajdun i Yemenia Rasm Almashan.