Herbasz Darek
Dariusz Herbasz – Darek Herbasz – Herbie (1975 Kartuzy) – saksofonista. Grał w zespołach: Tomasz Sowiński & Collective Improvisation Group (C.I.G.), The Q, Artur Jurek Hammond Quartet, Wojciech Staroniewicz A'FreaK-aN Project, Orange Trane oraz z Renatą Irsy i Patrycją Ziniewicz. Współpracował m.in. z: Przemkiem Dyakowskim, Wojciechem Karolakiem, Adamem Czerwińskim, Emilem Kowalskim, Jerzym Małkiem, Januszem Mackiewiczem, Piotrem Manią, Anną Heron, Eric Allenem, Kelvinem Christiane, Alexem Huttonem, Alec Dankworthem, Simonem Lee. Nagrał ponad 30 płyt oraz muzykę filmów: "Testosteron" Tomasza Koneckiego i Andrzeja Saranowicza; "Jutro idziemy do kina" Michała Kwiecińskiego oraz spektaklu teatralnego "Plaża" Piotra Kurzawy.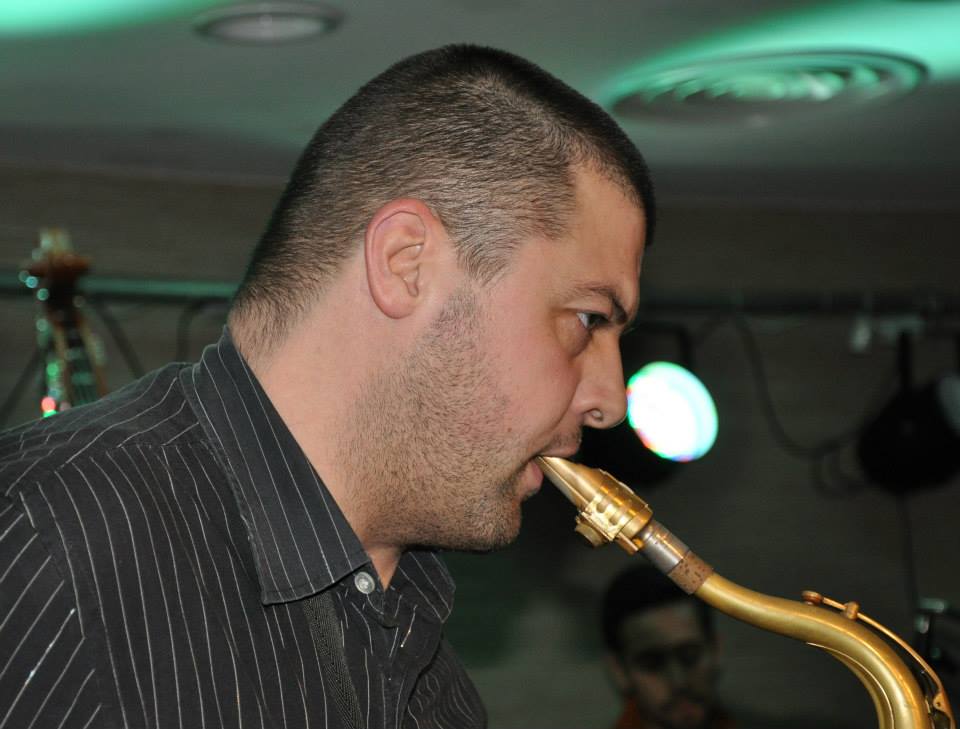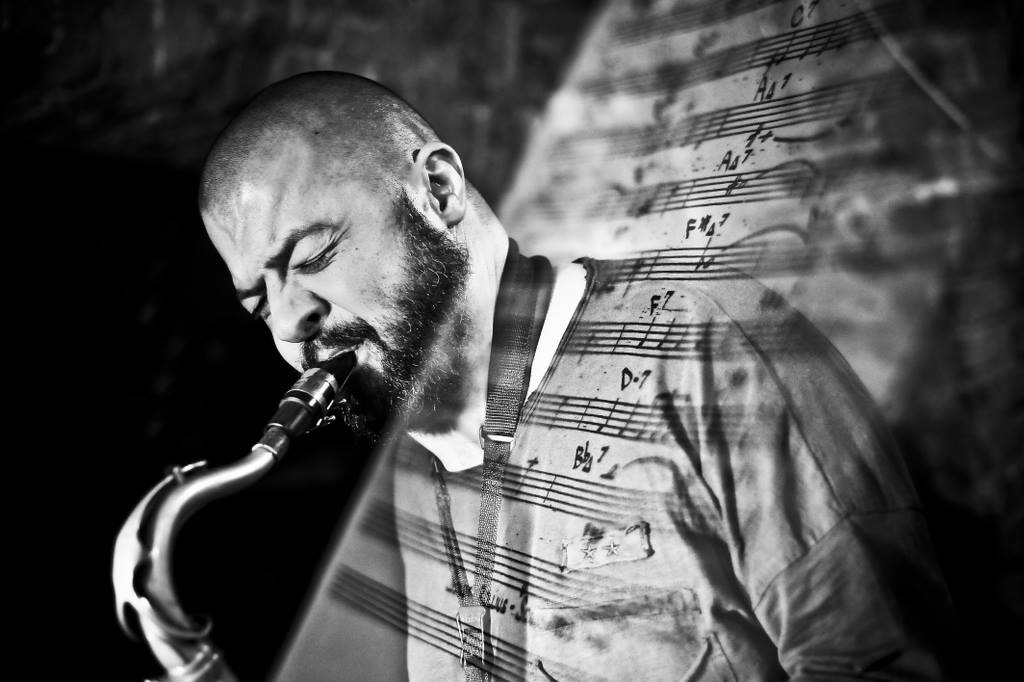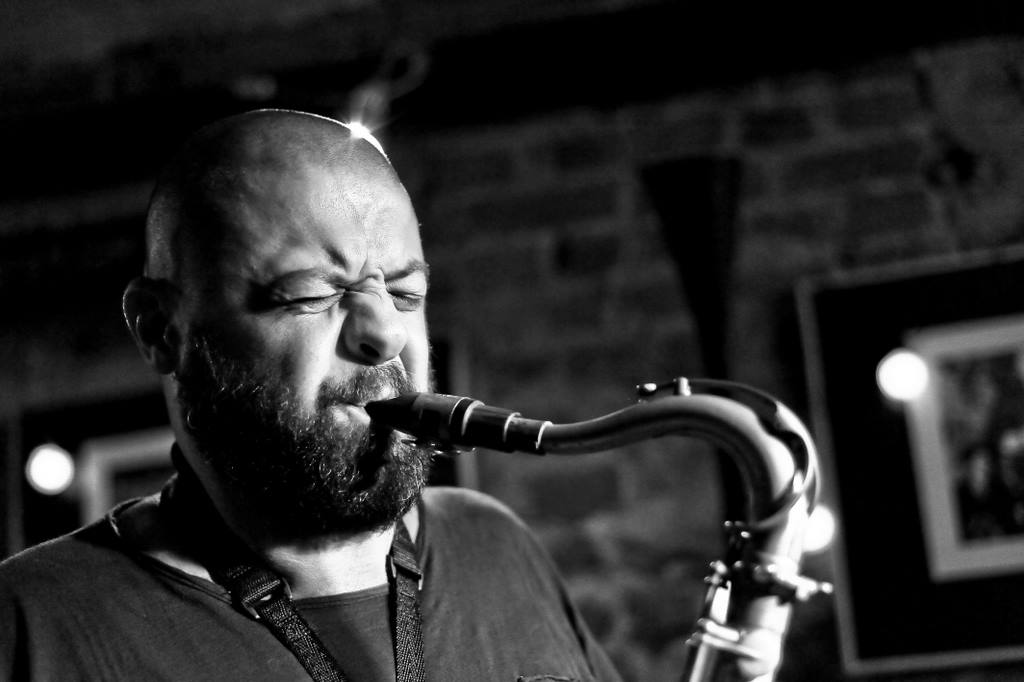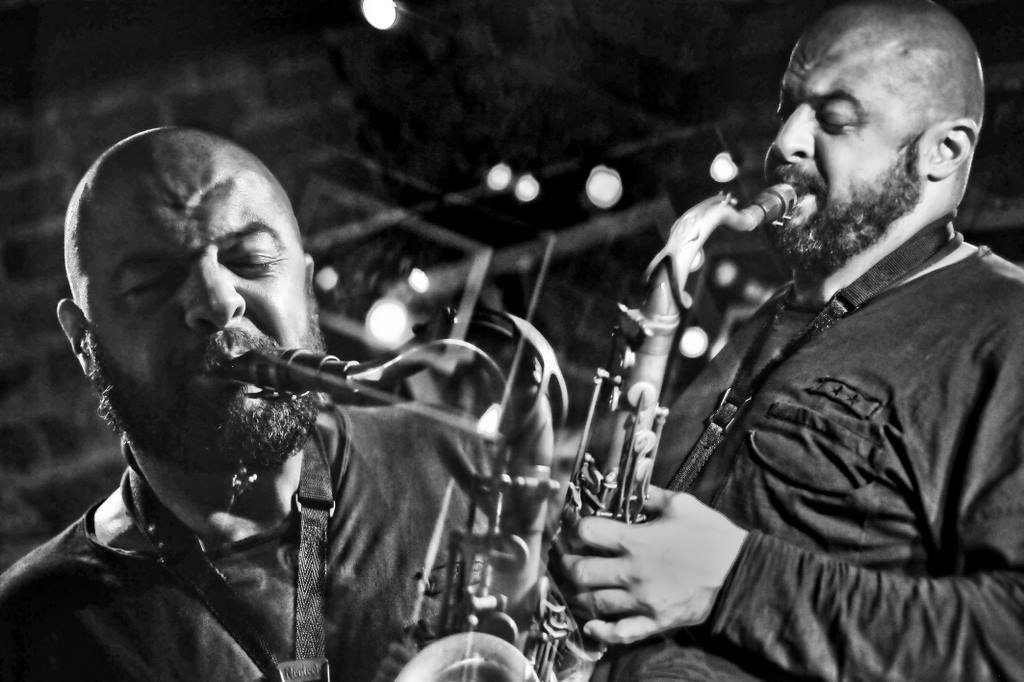 Prowadzi też dwa własne projekty: Joy of Friendship i Justinatime.
Z Orange Trane zdobył nagrodę indywidualną oraz II nagrodę zespołową na Jazz Juniors w Krakowie (1995); z Just Friends II nagrodę zespołową na Jazz Juniors (1996). Poza tym z Orange Trane nagradzany był na festiwalach Jazz nad Odrą i Pomorska Jesień Jazzowa (Klucz do kariery)
Dyskografia
Joy of Friendship (2012); Orange Trane – Obertas (1997) i My Personal Friend (1998); Janusz Mackiewicz – Układ Scalony (2013), Frogsville (2008) i W Dzień Bożego Naro-dzenia (2003); Tomek Sowiński & Collective Improvisation Group –  Illustration (2006) i Synergy (2010); Wojtek Staroniewicz: A'FreaK-aN Project Live in Gdansk (2019), A'FreaK-Komeda Project (2015), A'FreaK-aN Project (2011) oraz "Sanktoria" –Kowalski/   Herbasz/Lemańczyk/Sowiński (2002); Follow The Soul – Piotr Lemańczyk (2003); Bop Beat – Jerzy Małek Group (2009); Git Majonez – Marcin Wądołowski Quintet (2011); Hurry Up – Ilona Damięcka (2009); Kolędy – Grażyna Łobaszewska (1997); Gdy nią oddychasz – No Limits (2012), Swing Time – Hot Jazz Celebration (….); Cyclothymic Panoptikon – Hesperus Dimension (1970); Ich Sing Mein Lied – Gino Emnes (2017); Movement For the Future – Larry Okey & Ikenga Drummers (2006), List do Czarnego Anioła – Patrycja Ziniewicz (2018), Czerwona Spódnica – Renata Irsa (2020), a także "Przyjaciele grają Hajduna" (2009) i "Illinois Jacquet in Memoriam" (2017).