Durys Krystyna
DURYS KRYSTYNA – Christine (1985, Gdynia – 2023 Gdynia) – wokalistka zafascynowana swingiem, dixielandem i bossa novą. Absolwentka Wydziału Biologii Uniwersytetu Gdańskiego. Laureatka festiwalu 44. Old Jazz Meeting – Złota Tarka w Iławie (2014), zdobywczyni drugiego miejsca w kategorii "Nowa Nadzieja" ankiety Jazz Forum (2016), a także nominowana do Grand Prix Melomani (2016).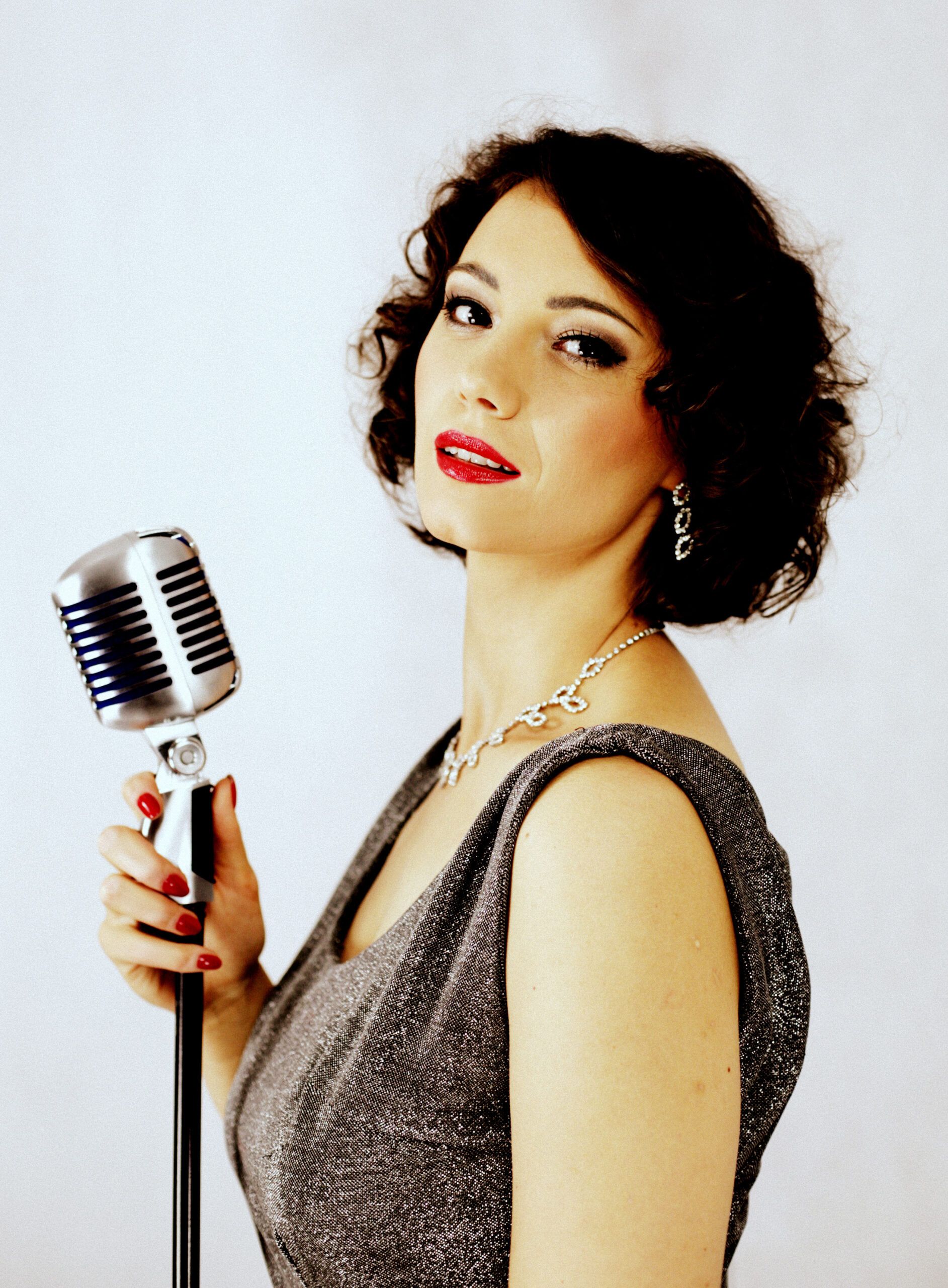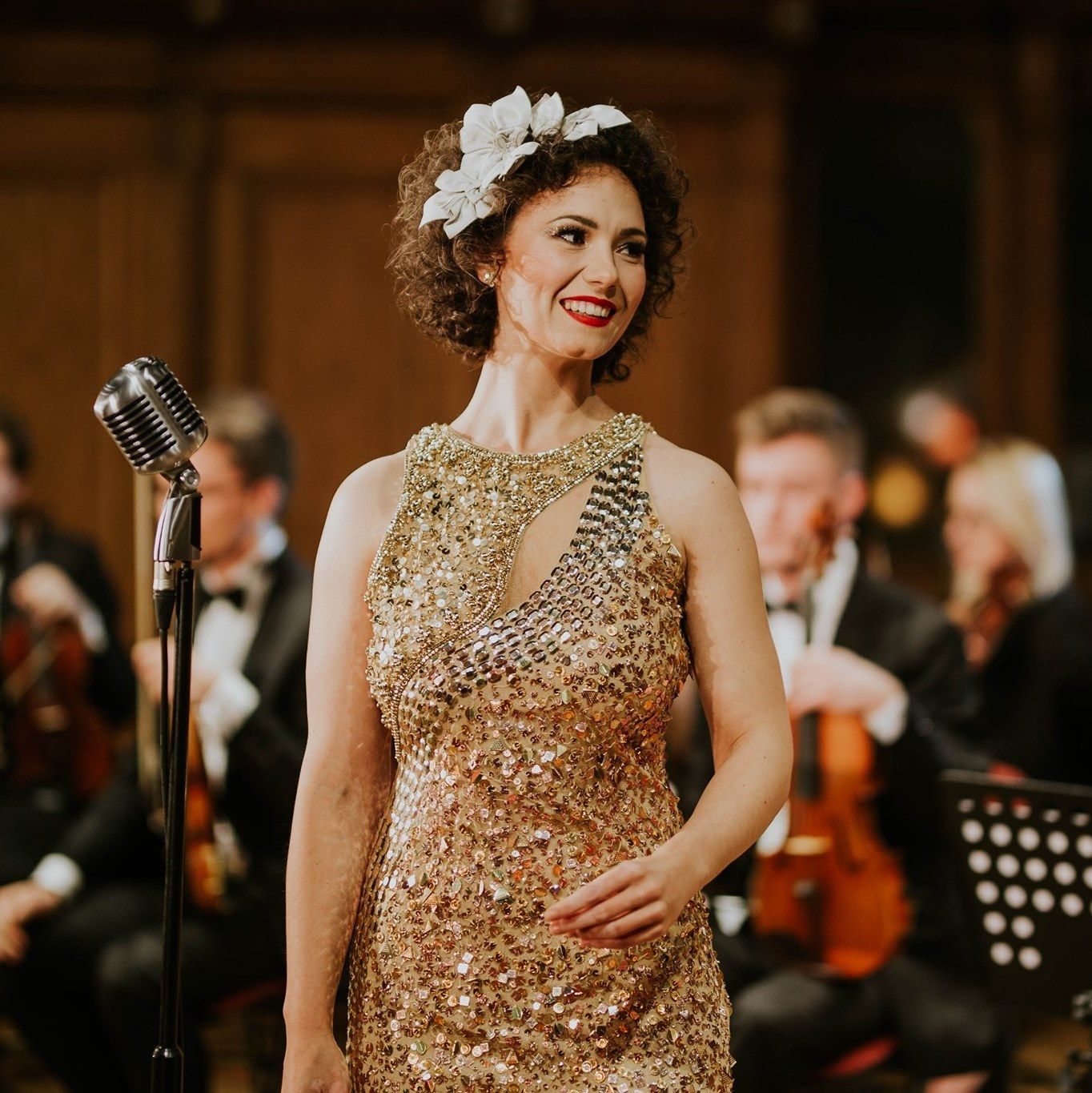 Karierę zaczynała w młodzieżowych chórach w Sopocie i Sztumie. Współpracowała m.in. z : Jan Konop Big Band, Riverboat Ramblers Swing Orchestra, Set Trio i Jazzy2. Od roku 2012 prowadzi własny zespół [Paweł Hulisz (tp), Marcin Janek (sax), Adam Wiśniewski (tb), Marek Jurski (p), Jarosław Stokowski (db), Adam Zagrodzki (dr)].
Występowała m.in. na festiwalach: Java Jazz Festival (Indonezja), International Jazz Festival Praha (Czechy), Music Autumn (Słowacja), Hallevik TradJazz Festival (Szwecja), Ostenso Jazz Festival na Bornholmie (Dania) oraz Ladies' Jazz Festival w Gdyni, Wieluńskie Spotkania Jazzowe, Polish Happy Jazz Fest w Gliwicach. Współpracuje również z Arturem Jurkiem i Henrykiem Wieczyńskim.
dyskografia: "Tribute To Ladies Of Jazz" (2016); "At The Movies" (2022).