BASZTA
BASZTA – (The Tower) formacja powstała w lutym 1976 roku jako użytkowy zespół eksportowy. Jego założycielem był trębacz, kompozytor i aranżer Edward (Wojtek) Kolczyńskiego, który zaangażował, będących w podobnym wieku, wyróżniających się muzyków Wybrzeża – w tym studentów i absolwentów PWSM w Gdańsku. W oczekiwaniu na upragniony kontrakt, nagrywali w Radiu Gdańsk i regularnie grali w klubie Żak. To właśnie kierownictwo klubu, bez ich wiedzy, zgłosiło zespół do konkursu Jazz nad Odrą '77, gdzie zdobyli wyróżnienie. Fakt ten zaprocentował licznymi koncertami w kraju oraz nadzieją na nagranie dużej płyty. Ich świetnie zapowiadającą się karierę przekreślił wyczekiwany zagraniczny kontrakt, które doprowadziły do roszad personalnych. Zespół opuścił najpierw Leszek Dranicki , a wiosną 1978 roku Edward Kolczyński i choć funkcjonował on jeszcze prawie dwa lata, był to początek jego końca.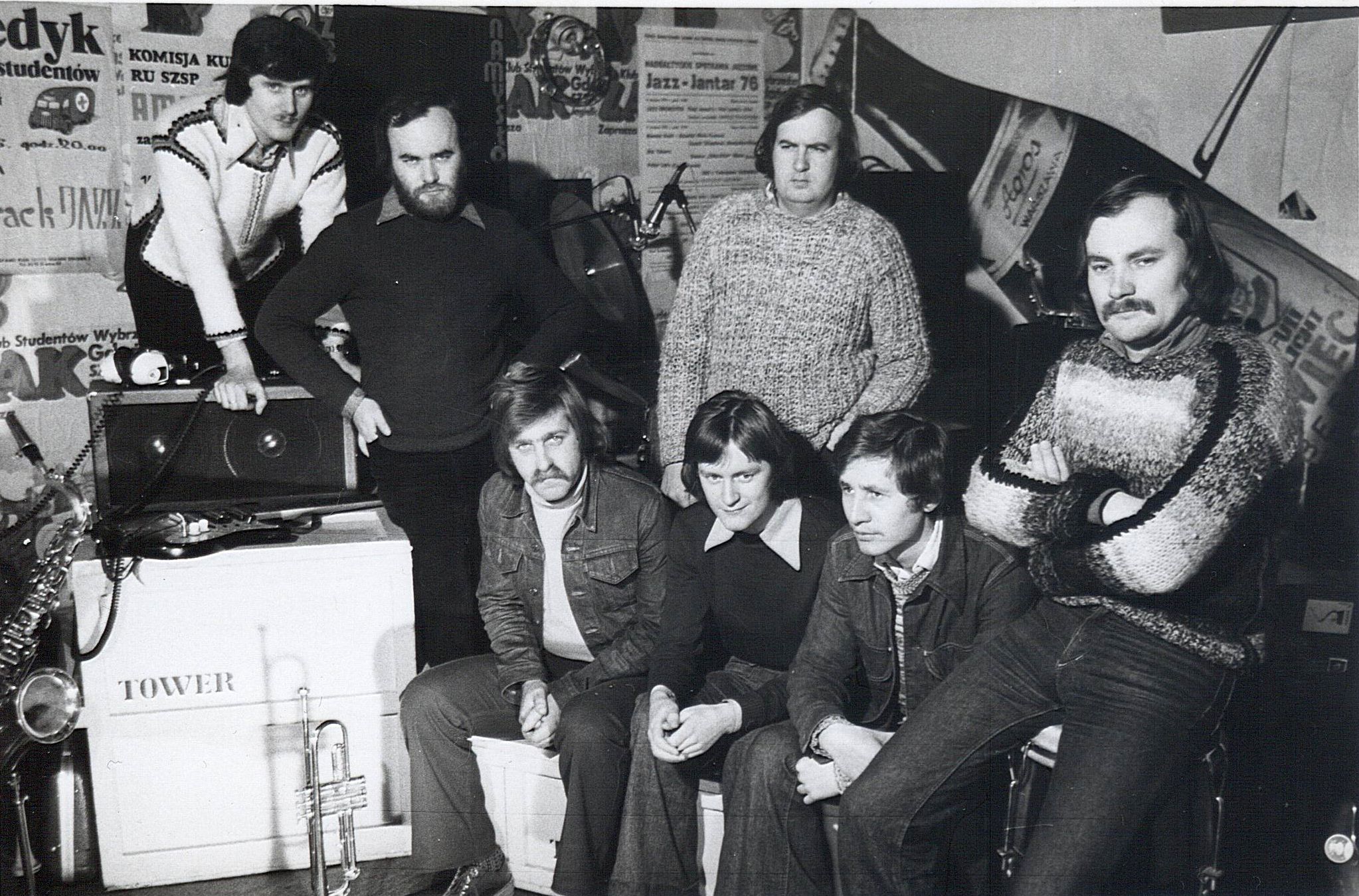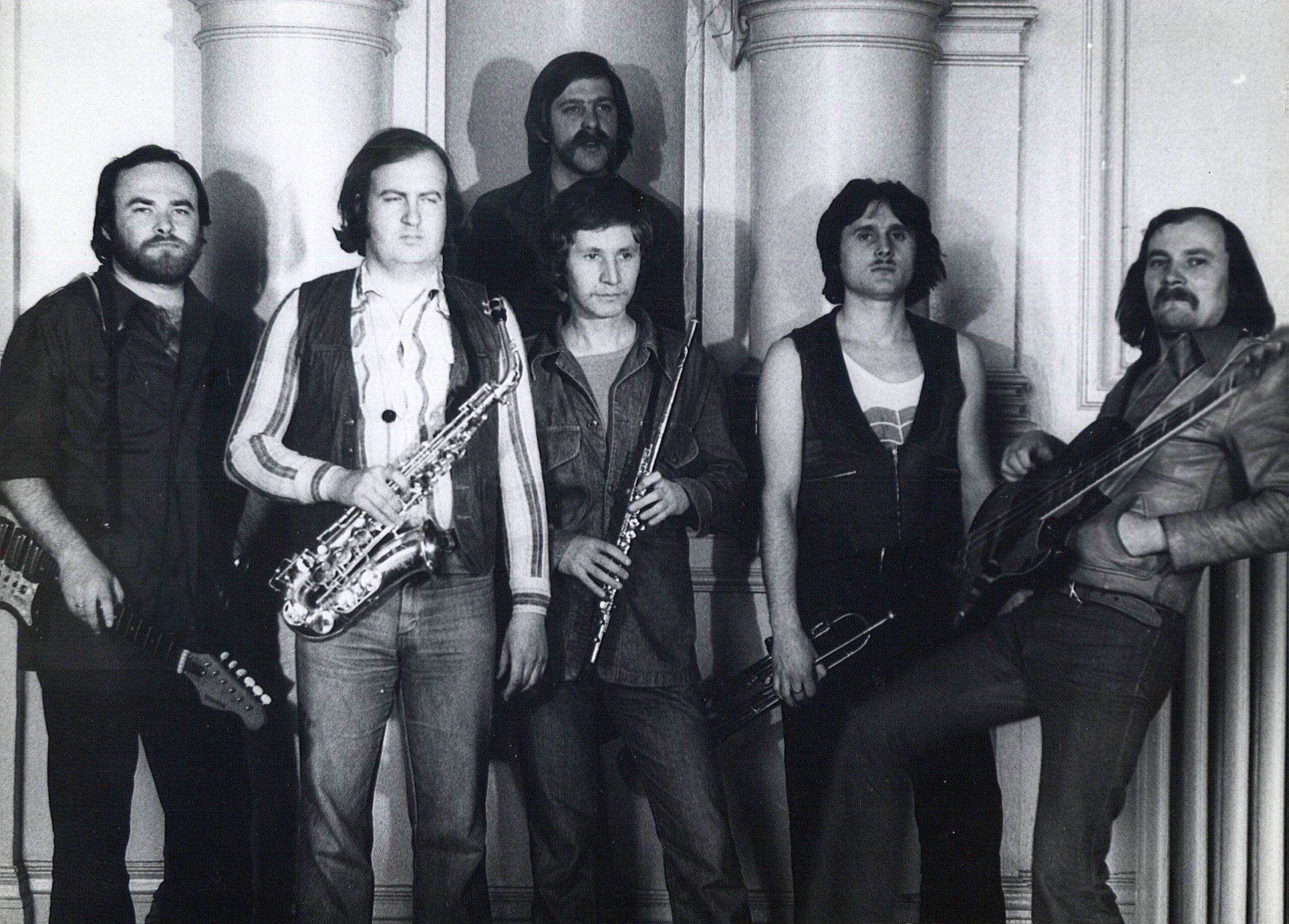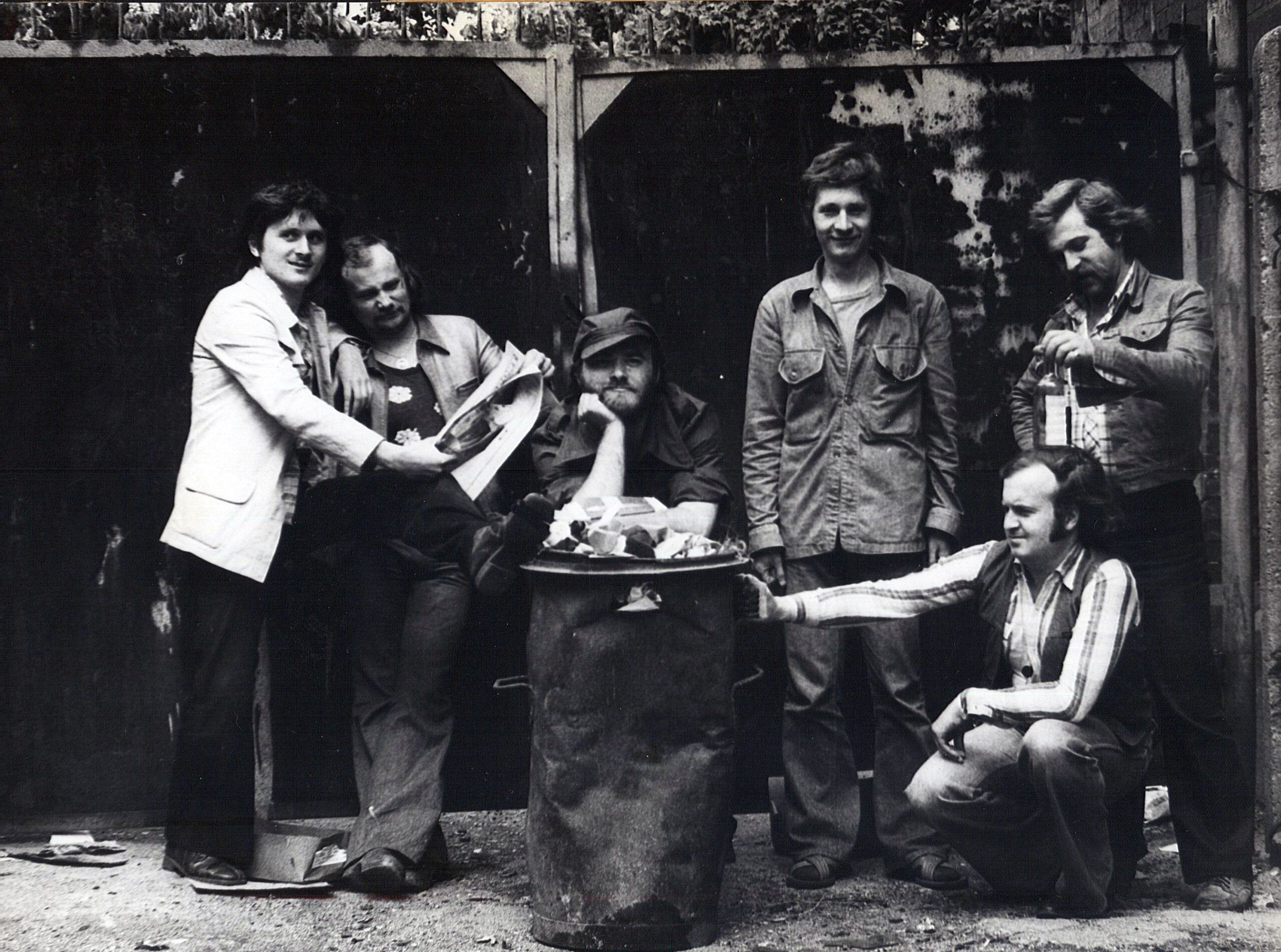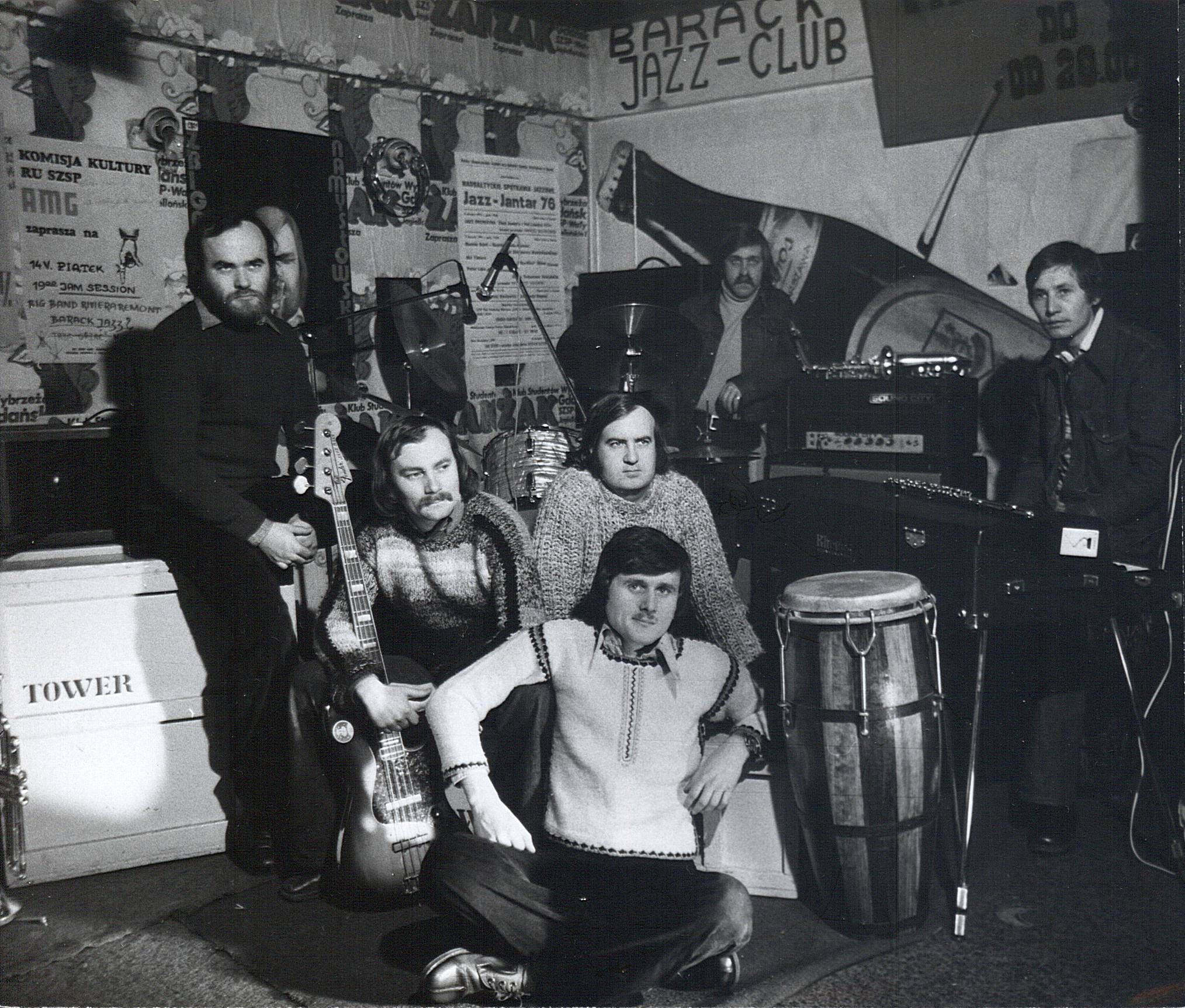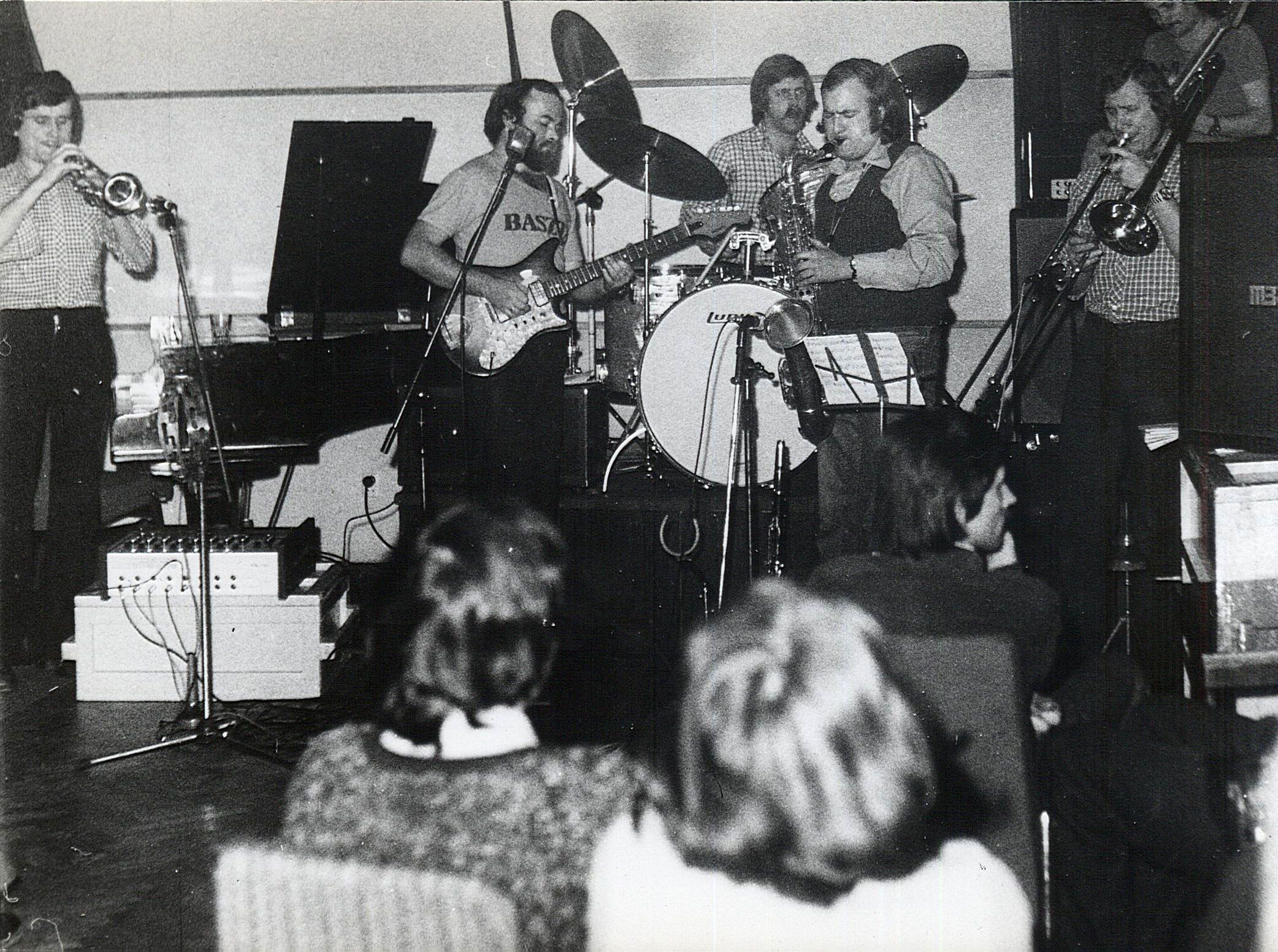 Najbardziej rozpoznawalny skład tworzyli: Edward (Wojtek) Kolczyński (tp, p); Leszek Dranicki (g, voc); Zbigniew Kędzierski (sax, cl); Jerzy Główczewski (sax); Leszek Woś (p, fl), Aleksander Śliwa (bg) i Jan Rucki (dr). W różnych okresach w zespole grali również: Stanisław Suchecki (tb); Krzysztof Chojnacki i Ryszard Lorenc (bg). Okazjonalnie z grupą współpracowali: Barbara Kowalska-Moore (voc), Piotr Sapieja (viol, perc), Antoni Śliwa (fl) i Czesław Adamowicz (sax).
W repertuarze zespołu znajdowały się przede wszystkim aranżowane przez E. Kolczyńskiego standardy jazzowe (H. Hancock, J. Zawinul, J. C. Adderley), lżejsze utwory (S. Wondera, R. Newman, Blood Sweat & Tears, Average White Band, Beatles) oraz kompozycje Kolczyńskiego i Wosia.
W 2011 roku, w ramach serii Swingujące 3-miasto, wydana została ich płyt, będącą wyborem nagrań radiowych zrealizowanych w latach 1976-78.